Search Hotel
Hotels Near Me: Find Business Hotels Near By
How Do I Find Business Hotels Near Me?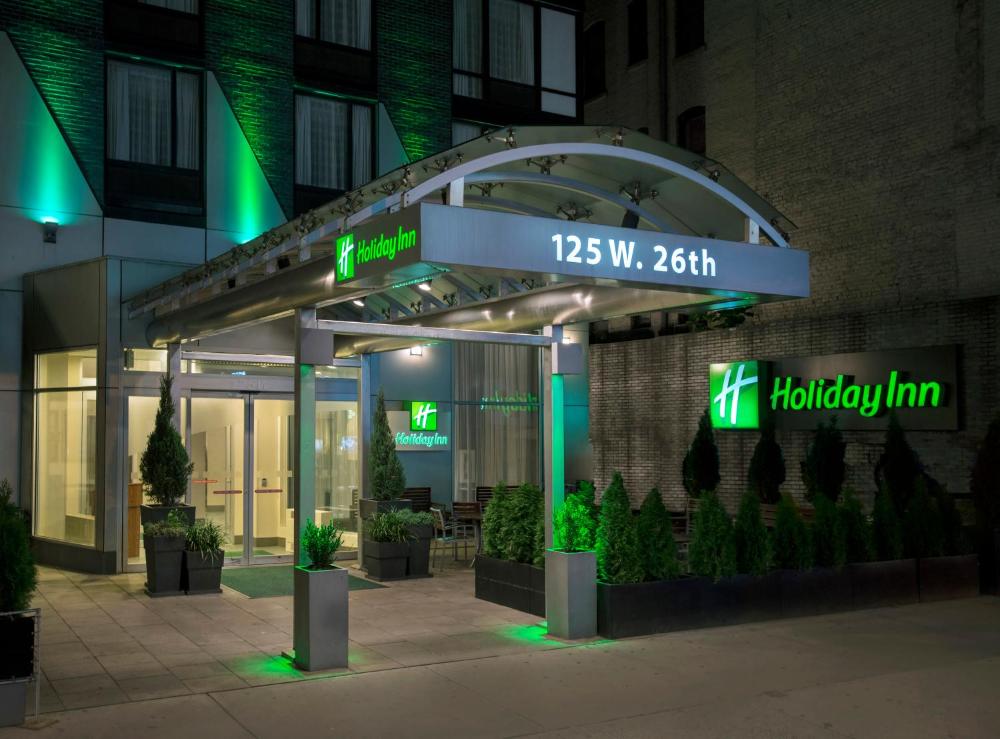 Searching for business hotels near by ? Find the best business hotels located near you with BusinessHotels.com. Whether you want to book a hotel in advance or wish to book a last minute hotel , just select your destination and find the hotel list of all the hotels nearby your location.
As a business traveler, you need to ensure that your hotel is equipped with all the necessities you need to make your business trip as stress-free and productive as possible.
It is important that you choose the best business hotel that enhances your experience and suits your specific needs. You should know some of the amenities that make a hotel a first-rate business hotel, no matter where you are in the world. There are some basic services to consider when choosing the best hotel for your business experience.
1. Internet connection: check that the high-speed Internet connection is available and where it is accessible in the hotel. Is it free or is it included in the hotel rate? Is Wi-Fi available in your room? Is it only available in public areas?
2. Conference / Meeting Rooms: The best hotels have several first-rate conference rooms that are available for the use of their clients. Depending on whether you will need a meeting or not, be sure to reserve your room ahead of schedule. they are typically equipped with tables and chairs and are wired for Ethernet service or have Wi-Fi access.
3. Location: location is key and the best hotels are usually located near or in the main business districts. They are strategically located near transportation hubs, restaurants, and entertainment complexes. The chosen business hotel would be fairly close to the airport, many times offers free airport transportation and within a 20-25 minute drive and still has the feel of a five star hotel.
4. Restaurants - Your hotel location should be close to accessible places to eat. You may need to take some clients out to eat or just feed yourself. But either way, make sure it is conveniently located near restaurants make sure there are several options within the hotel you are staying at.
5. Excellent customer service - Check-in and check-out should be easy. Staff must be well trained and efficient as this reduces the stress factor associated with long flights and crowded business hours. people's experiences with this particular hotel.
6. Business Center - Make sure the business hotel you choose has a fully equipped business center with computers, printers and fax machines; you never know if you may need it. If you are going to need secretarial assistance, check with that hotel if such a service is available in their business center.
7. Gym: The best business hotel will have a state-of-the-art gym, which can be very useful as it will help the business person to de-stress and stay in shape.
When choosing the right business hotel near by for your best travel experience, do some research. Have a clear idea of ​​what you want and what your needs are. The best business hotels will have all of these attributes and more.
You can also see the map view of the hotels and choose the one that suits your preferences. We have an extensive list of hotels in all the major cities. Compare as per your requirements and book your cheap business hotel rooms in a hassle-free manner. You will also find many daily updated promo and preffered hotel rates to save on your hotel reservations.
BusinessHotels is a global online hotel booking engine, with over 1.5 million participating hotels and accommodations to over 190 countries and territories in Europe, North America, South America, the Asia-Pacific region, the Middle East and Africa.