BOOK NOW
Best Budget-Friendly Motels & Inn's
Looking to save money by booking cheap motels, inns or other inexpensive accommodations? Check out our motel deals and get more for less on your next trip. Finding cheap last minute motels for under $100, $60, and even rooms for less than $50? Some motels offer discounted weekly and monthly rates that cost less per night. We'll help you get deep discounts from the top 15 motel brands & inn's below!
◈ Motel 6 - is a clean, comfortable and affordable option offering budget accommodations designed for the no-frills traveler. It is one of the largest lodging chain in United States and Canada with more than 1,300 locations. Motel 6 also operates Studio 6, a modern, extended stay brand.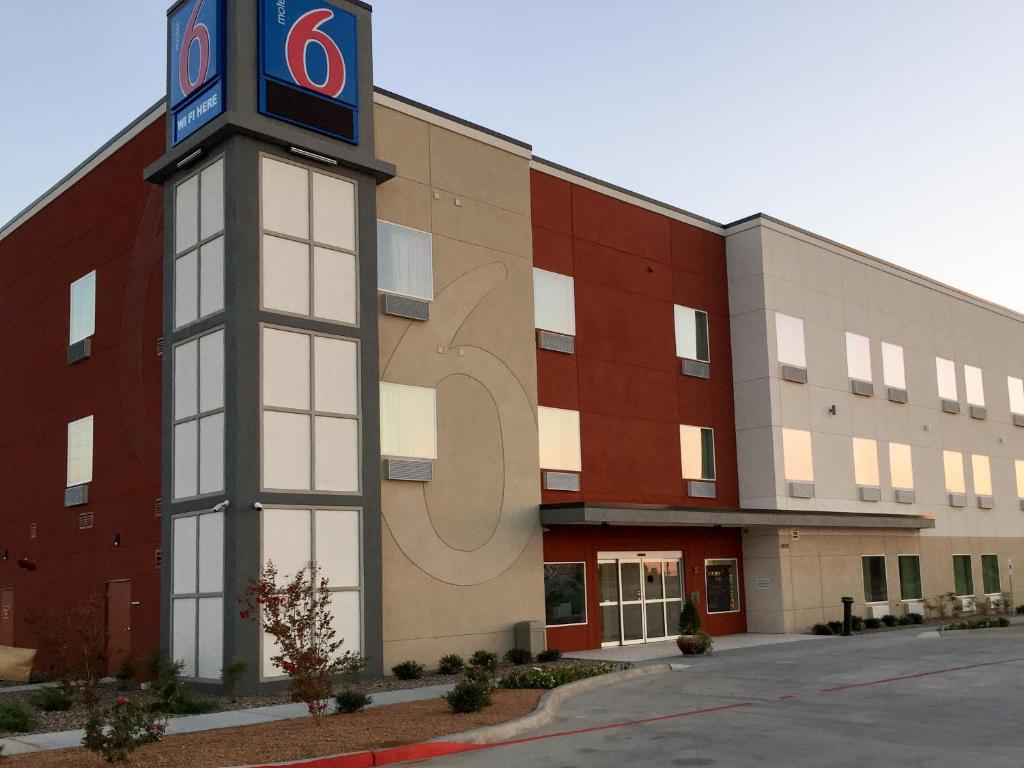 ◈ Sleep Inn® Hotels - With over 400 locations worldwide Sleep Inn® hotels, are very popular choice for leisure and business travelers. Experience a simply elegant sanctuary that is designed for relaxation. Guests will find fresh design elements inspired by nature, plus great amenities. Sleep Inn® Designed to Dream® hotels feature warm colors, soft lighting, nature-inspired stylish layout, and contemporary furnishings.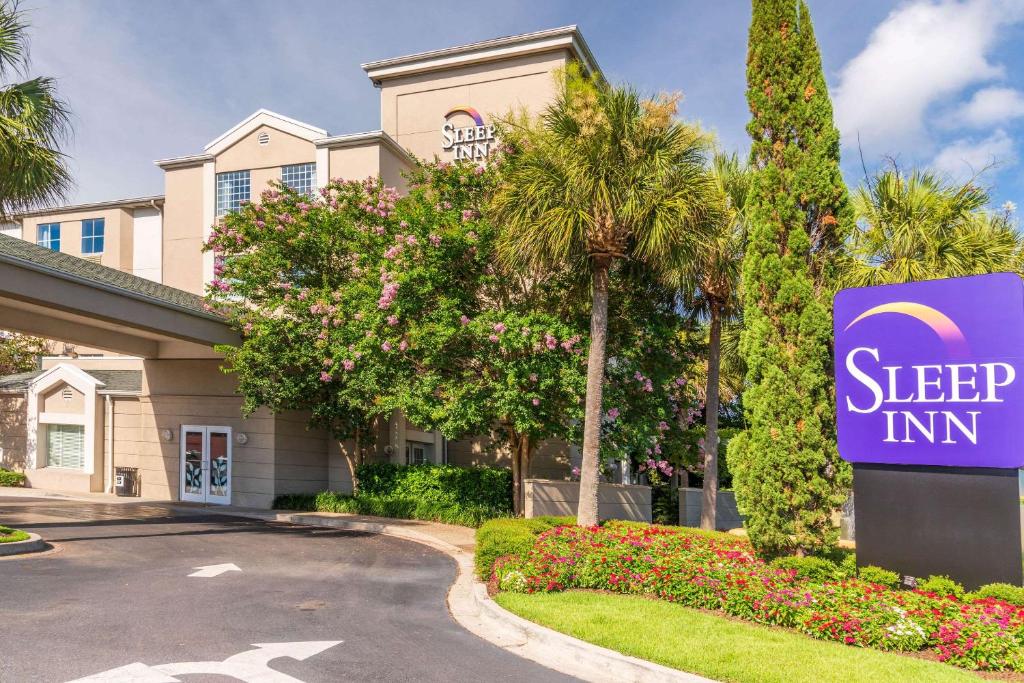 ◈ Super 8 by Wyndham formerly known as Super 8 Motels, is an American hotel brand offering budget-friendly lodging designed for the no-frills traveler. It is the world's largest budget hotel brand with more than 2,400 locations around the world.
◈ Country Inn & Suites® - Inspired by a sense of belonging, community and shared experiences, Country Inn & Suites® by Radisson delivers a heartfelt experience through inviting design, products and services so that all guests feel like they are welcome and that they matter. Signature-brand convenient amenities include free Wi-Fi, complimentary hot breakfast, fitness centers, and the Read It & Return Lending Library®.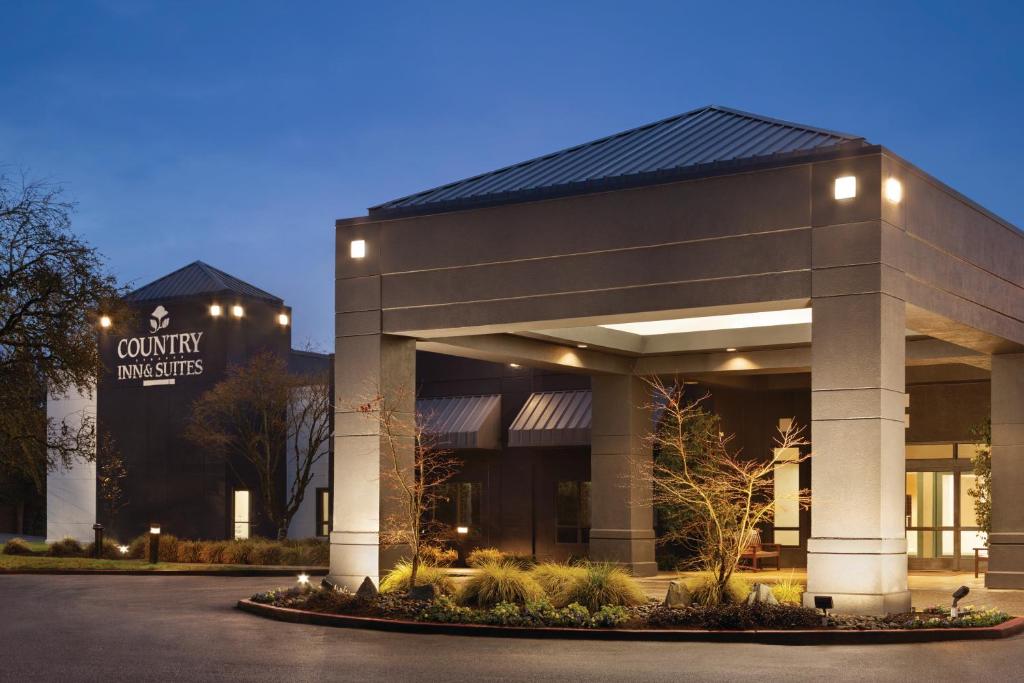 ◈ Days Inn® by Wyndham - From business trips and family vacations to getaways with friends, the Days Inn by Wyndham welcomes all travelers with a warm smile and friendly service. With a global portfolio of nearly 1,700 properties, Days Inn is one of the world's leading budget hotel brands. Enjoy sleek and modern furnishings and seize the day in its comfortable and convenient spaces in locations around the world. Enjoy free high-speed WiFi, HDTV with premium channels, continental breakfast, and other great amenities.
◈ Fairfield Inn & Suites by Marriott - Discover warm hospitality and a constant supply of warmth and comfort at more than 1,000 Fairfield Inns & Suites around the world. Guests can expect well-appointed spaces with exceptional service for a comfortable and enjoyable stay, at an exceptional price.
◈ Hampton Inn & Suites - Relax and experience the joy of traveling. For family trips and weekend getaways, spending time with loved ones doesn't have to be difficult. Rooms at the Hampton Inn & Suites are designed for the modern day traveler with energy-saving LED lights, free Wi-Fi and plenty of outlets to charge your devices. Relax and watch your favorite shows on the stunning 32 inch HDTV. Enjoy the comforts of home with a warm welcome, comfortable bedrooms and open lobby spaces in prime locations. Hampton Inn & Suites properties can be found in both big cities and small towns, making them a convenient choice for business travelers and families.
◈ Microtel® by Wyndham - With smart design, contemporary rooms and suites, and exceptional service, every stay at Microtel by Wyndham is incredibly enjoyable. Enjoy a seamless experience for your next business trip or special event with thoughtful amenities like high speed Wi-Fi and free breakfast, plus fitness centers and pools in most locations.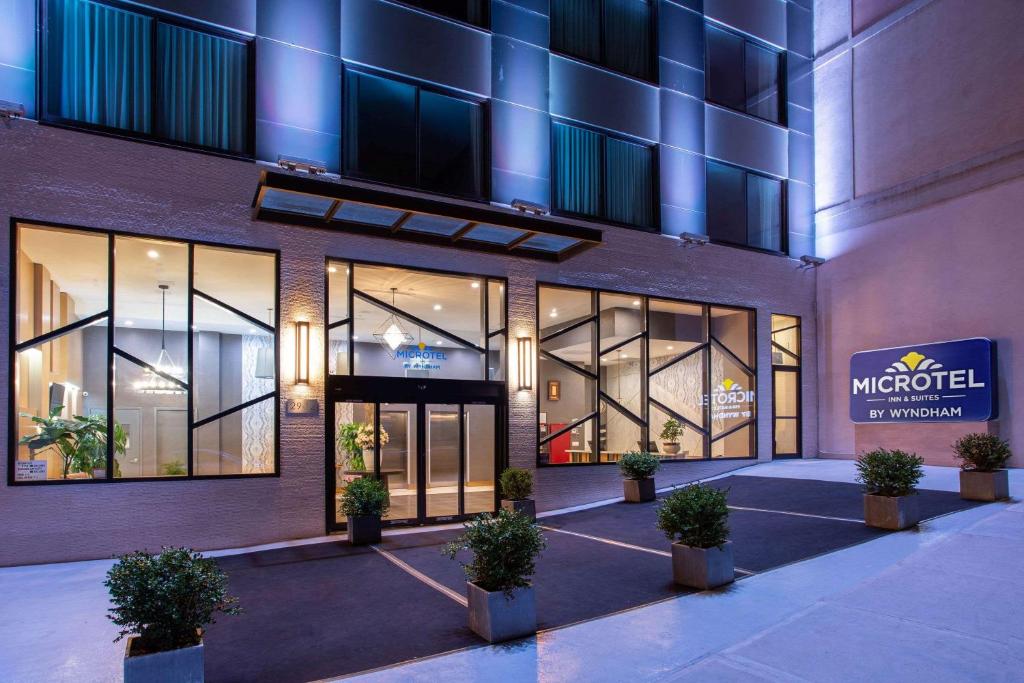 ◈ Best Western is undoubtedly one of the most recognizable hotel brands. In total Best Western offers 16 hotel brands to suit the needs of its guests in every segment. An industry pioneer since 1946, Best Western has grown into an iconic brand that hosts hundreds of thousands guests around the globe each night. Equally devoted to the business and leisure traveler, Best Western is persistent to strive and lead the hotel industry in superior customer care.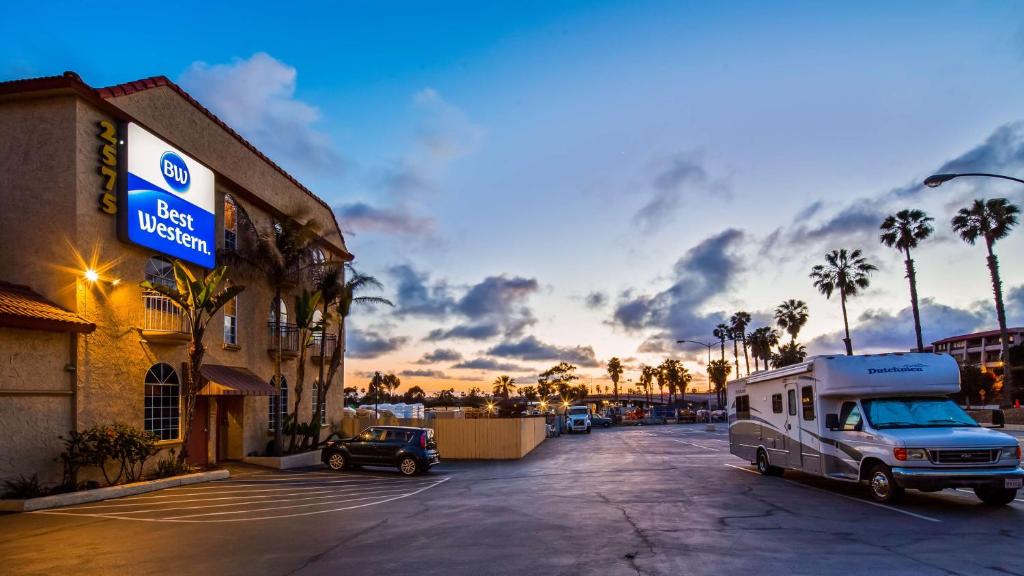 ◈ Red Roof® - Get comfort at an economical price. Red Roof® hotels & motels can be found in large cities and small towns, making them a suitable choice for everyone. Whether it's business or leisure travel, short breaks or long stays, in the heart of cities or on the road, Red Roof has a property for every traveler.
◈ La Quinta Inns & Suites by Wyndham® - Dedicated to customer service and satisfaction, La Quinta Inns & Suites offer an elevated stay in a contemporary setting. This brand is a leading accommodation provider of contemplative amenities with excellent lodgings that appeal to both business and leisure travelers. With a global footprint of over 900 hotels, La Quinta is available almost anywhere a traveler needs to be and consistently delivers a great customer experience that allows travelers to wake up on on the bright side.
◈ Residence Inn - It is not a room, it is a residence. The Residence Inn offers spacious, modern studios and one-bedroom suites equipped with all the comforts of home and perfectly suited to any type of traveler. Whether you're staying for a few days, a few weeks, or a few months, your daily routine matters. Residence Inn hotels are extended stay hotels and are packed with amenities designed to maximize your stay. At the Residence Inn, the knowledgeable staff will make sure you thrive during your stay.
◈ Comfort Inn® Hotels - This stylish modern hotel brand from Choice Hotels® is for business and leisure travelers looking for affordable accommodation and the perfect spaces to relax, rejuvenate and reestablish themselves. Curl up on the sofa, be productive at your bedroom desk, or unwind on your premium bedding. Amenities include a hot, hearty and healthy breakfast, free Wi-Fi, a business center, gym, and swimming pool in most of their locations. With all the amenities you need and hotels wherever you are, the Comfort Inn & Suites will allow you to relax and be ready for anything.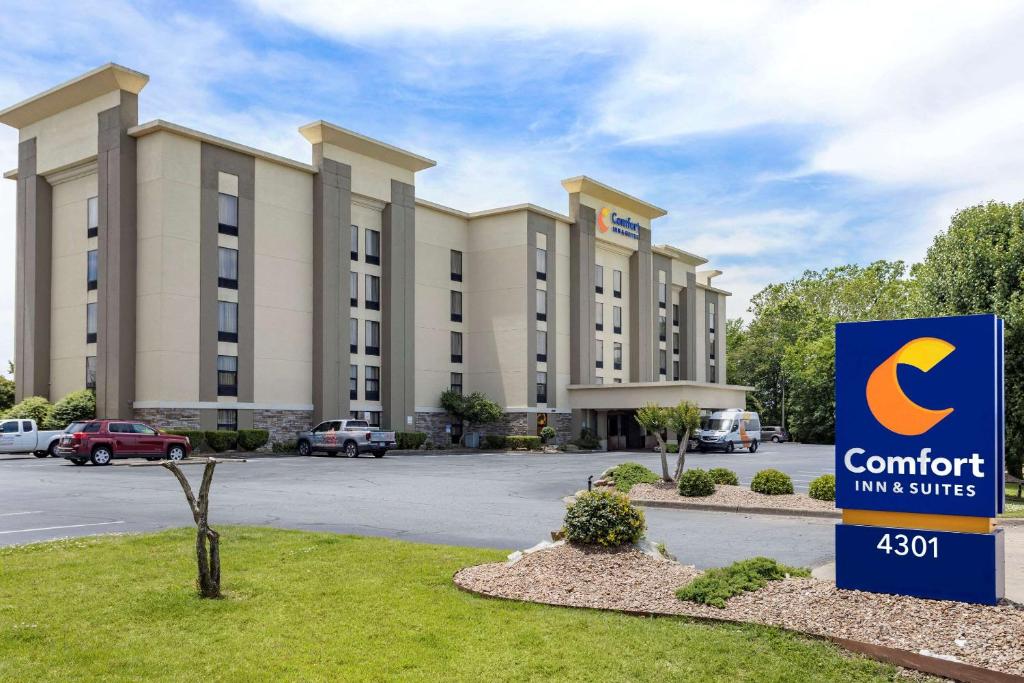 ◈ Drury Hotels® - Discover exceptional hospitality and an endless supply of warmth and comfort at more than 150 locations in the US. Guests can expect well-appointed spaces with exceptional service for a comfortable and enjoyable stay. Whether you choose the Drury Inn, Drury Plaza, or Pear Tree Inn, you'll always receive a warm welcome, inviting accommodations, and award-winning service at a reasonable price.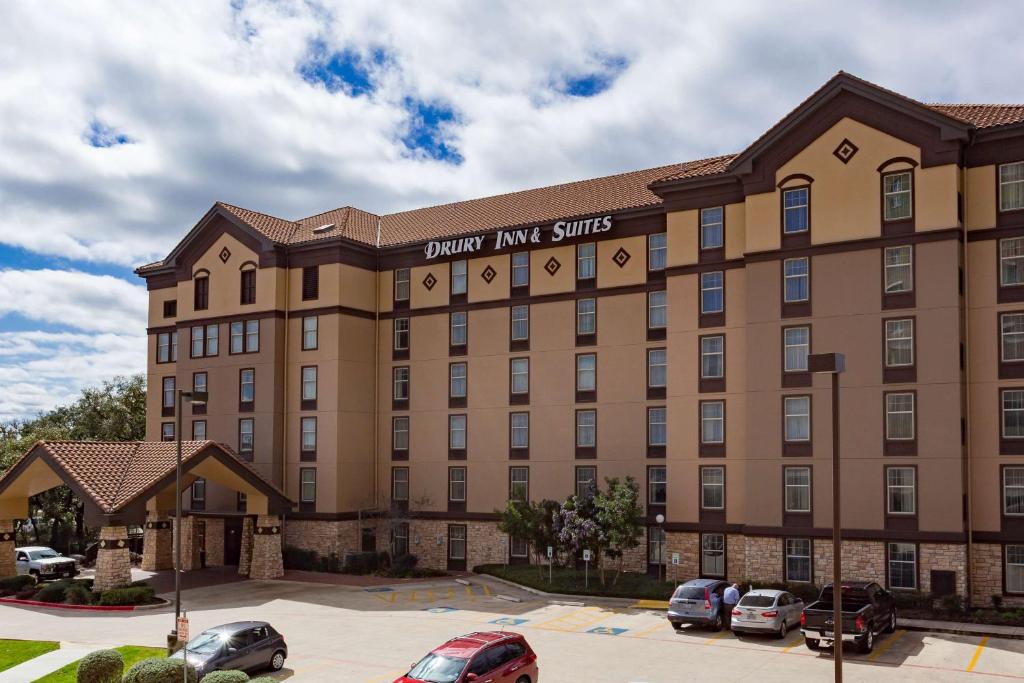 ◈ Baymont® by Wyndham - From full-service stays to express layovers, Baymont by Wyndham hotels are made for the everyday traveler. Baymont hotels are perfect for family vacations, birthdays or weekend getaways and the ideal choice for both business and leisure travelers.
How to Book a Cheap Motel?
▪ Start your - MOTELS NEAR ME - search by entering your destination city in the "Where to?" search tool and then select your dates.
▪ Cheap hotels near me - Select for hotels & motels near your current location in the search bar.
▪ Within the search results, you can navigate by hotel list option as well as by interactive map view.
▪ Click on the tab - Low Price and the cheapest rates hotels and motels will prepopulate on top of the results
Narrow your search
After searching for a hotel/motel, along the top:
▪ Confirm your hotel/motel search results dates are correct or adjust them if necessary.
▪ Use the filters to narrow your search. You can filter by price, occupancy, accommodation type, user rating, hotel class, and amenities.
▪ Use the map to see the location and other hotels/motels in the area.
Book Your Motel Room
▪ Select a hotel, motel or other alternative accommodation that suits your needs.
▪ Tap or click Choose.
▪ Verify your room and other info. Then choose a Booking option.
▪ Complete the transaction on check out page.
Cheap Motel Deals
Searching for the closest last minute hotels near you under $100, $60 or even less than $50? We'll help you get deep discounts on budget hotel rooms ! We provide a great selection of nearby hotels. Whether you need a hotel in Las Vegas, Singapore, New York City or hundreds of other cities, we help you find the best deals near where you need to stay.
Reserve last minute accommodation for business, leisure or quick stopover with the world's top rated motels, hotels, hostels, inns, bed and breakfasts, extended stays and other budget-friendly lodgings such as: Super 8, Days Inn, La Quinta, Fairfield Inn, Residence Inn, SpringHill Suites, Hampton Inn, Hilton Garden Inn, Homewood Suites, Drury Inn, DoubleTree, Courtyard by Marriott, Home2 Suites, Aloft Hotels, Candlewood Suites, Staybridge Suites, Red Roof Inn, Embassy Suites, Motel 6, Americas Best Value Inn, Wingate by Wyndham, Sonesta, Baymont Inn & Suites, Premier Inn, Travelodge, Microtel Inn, Econo Lodge, Howard Johnson, Comfort Inn, Cambria, Country Inn, Clarion, Holiday Inn Express, Ramada, Four Points by Sheraton, Quality Inn among others.
×
×
×